From the Ground Up Workshop Series : Keeping your Hips Mobile and Agile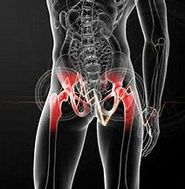 For many of us our hips are often an area of tightness in our bodies,
whether from spending a lot of time sitting or from everyday activities,
or sports such as running or cycling.
In this presentation we will work on stabilization and increase
movements of the hips.
Join: Shelley Stratton, RN and Kelly Rutt, MPT for this Interactive Workshop
Date: Saturday, September 16
Time: 11am-2pm
Cost: $40.00
Location: Bodhi Tree Studio, 271 Blakely Blvd. Sequim
All our workshops come with handouts.
Snack and water provided ....




---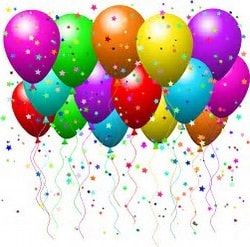 Celebrate with Bodhi Tree Yoga Studio
Open House (Our 5th Anniversary Party)
Mini Yoga Classes
Drumming Demonstrations with Village Heartbeat--home of Whole Person Drumming®
Discover the vibrational healing sounds of singing bowls with Canyon Winds Healing Studio
Saturday September 23rd from 12:30-3:30pm
Enjoy food and beverages
Enter the raffles for a Yoga Mat & Bag, Bodhi Tree Tote Bags & Mat Spray
All new students sign up $30.00 for 30 days! (Some restrictions apply)
Current students can enter to win a free month pass (unlimited classes) if they stop by with a friend!